Program Launch Celebration
Please join us for the launch of Cycling Without Age in Beaumont on June 17th 10:30 at Chateau Vitaline – 5018 – 52 Ave in Beaumont
About The Beaumont Chapter
If you would like to sign up as a volunteer pilot, please email beaumontcwa@gmail.com or fill in the form below.
SIGN UP AS VOLUNTEER PILOT NOW
Facebook
Chapter Status & Plans
The Beaumont chapter launched in December 2017 and has been 100% funded by the Beaumont & District Lions Club.  We are currently awaiting delivery of the Triobike, setting booking systems and meeting with various stakeholder groups to ensure successful use of the bike in the summer of 2018.
Media
Coming soon!
Sponsors
Beaumont & District Lions Club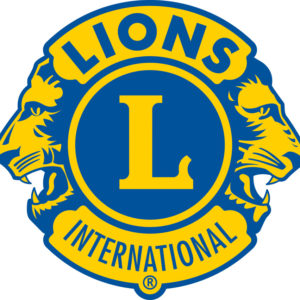 Contact Us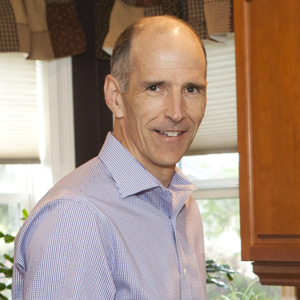 Michael Foster
+1 780 288-6068
beaumontcwa@gmail.com
Map