We are all looking for ways to stay safe and create new adventures this winter.
Join Canadians building sleighs to get those with mobility impairments out and enjoying the great outdoors.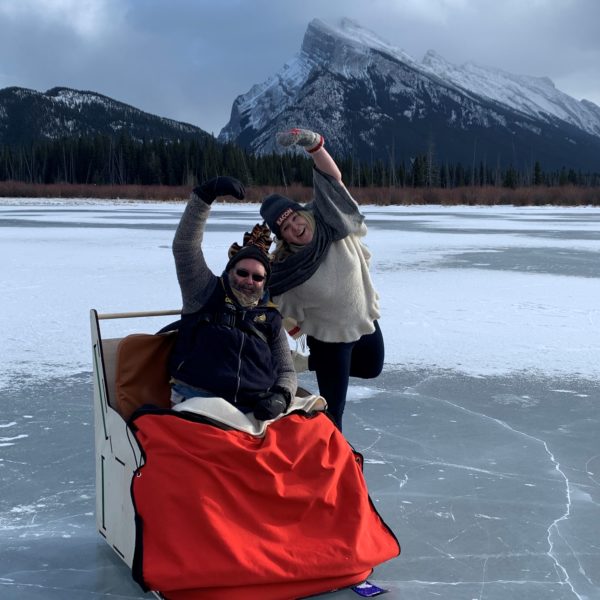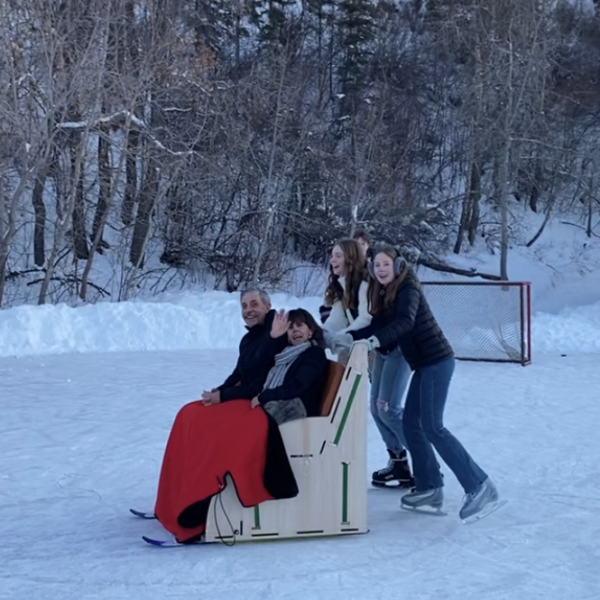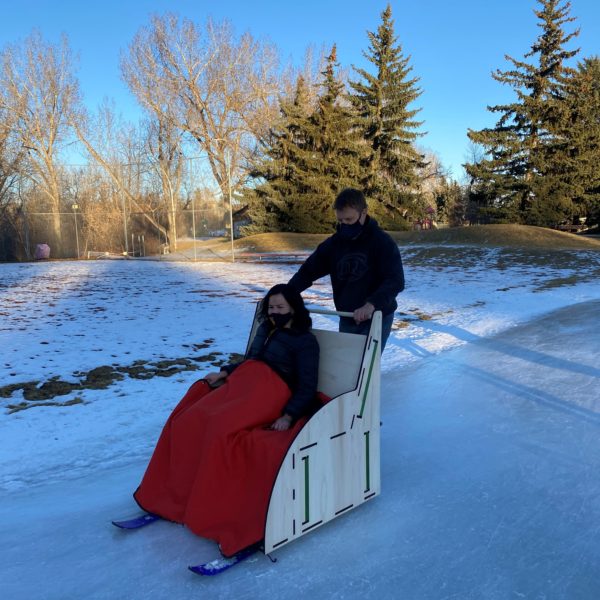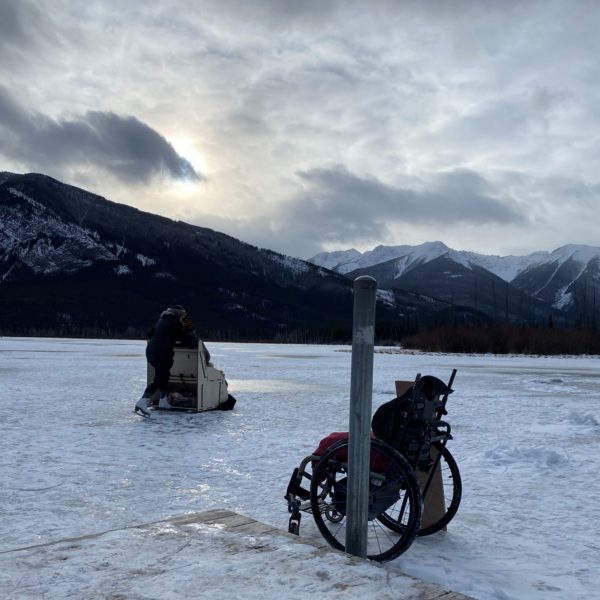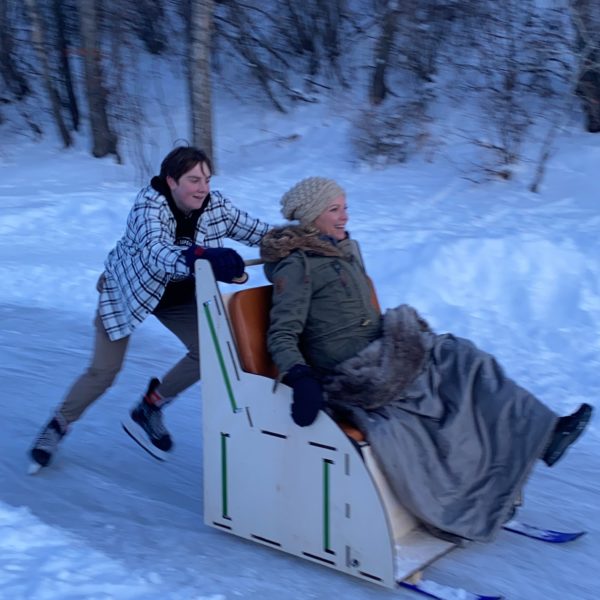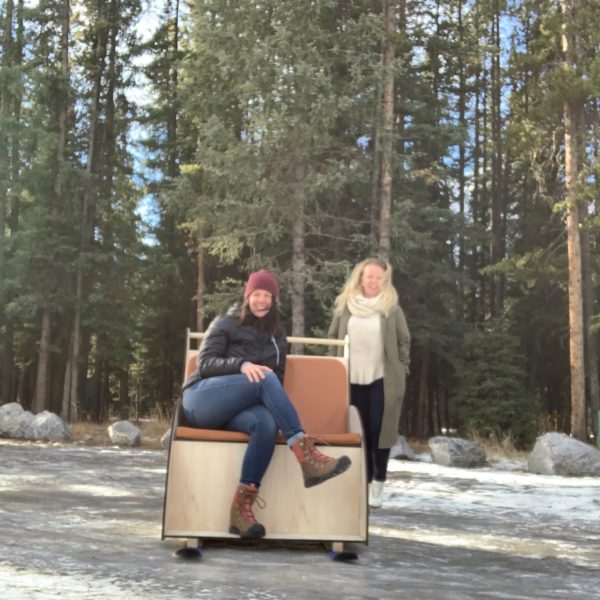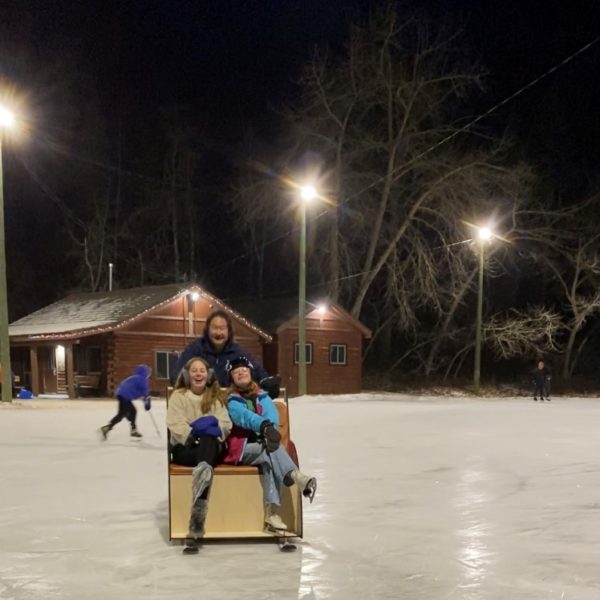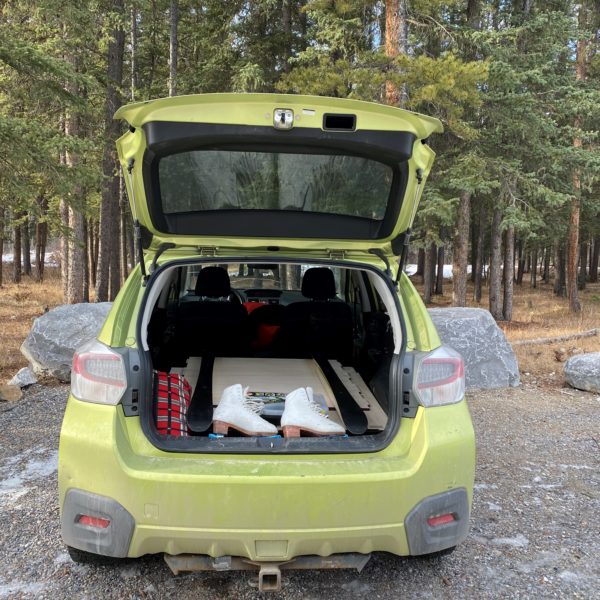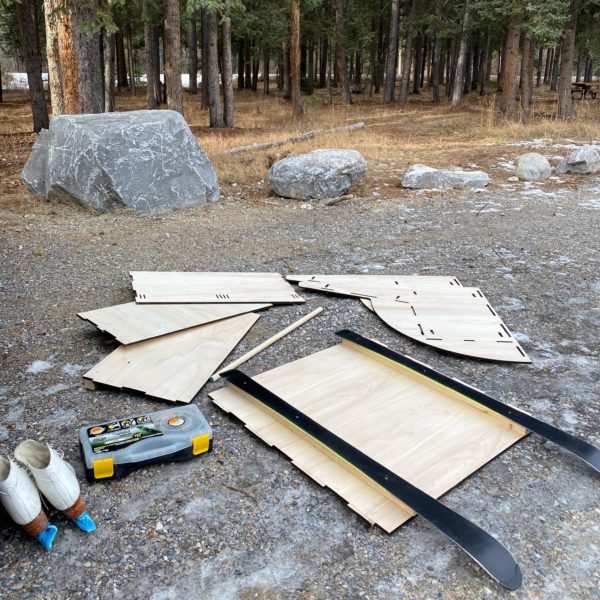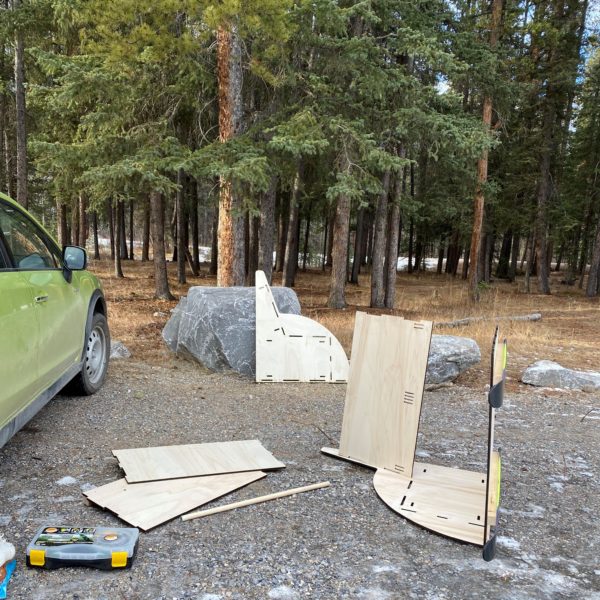 Feel free to create your own design, be inspired by ours Assembly Details,
or email info@cyclingwithoutage.ca for laser cut files or precut kits.