Signup for Rides as Passenger or Pilot
SIGN UP SYSTEM – PILOTS AND PASSENGERS
Program Launch Celebration
Our launch of Cycling Without Age in Beaumont was held on June 17th at Chateau Vitaline.
Chapter Status & Plans
The Beaumont chapter launched in December 2017 and has been 100% funded by the Beaumont & District Lions Club.  Our Triobike Taxi arrived July 23, 2018. Pilot training is underway and riding will begin shortly.
If you would like to sign up as a volunteer pilot, please email beaumontcwa@gmail.com or fill in the form below.
SIGN UP AS VOLUNTEER PILOT NOW
Facebook
Media
Coming soon!
Contact Us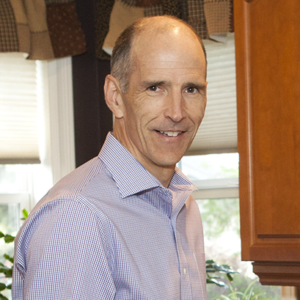 Michael Foster
+1 780 288-6068
beaumontcwa@gmail.com
Map
Sponsors
Beaumont & District Lions Club