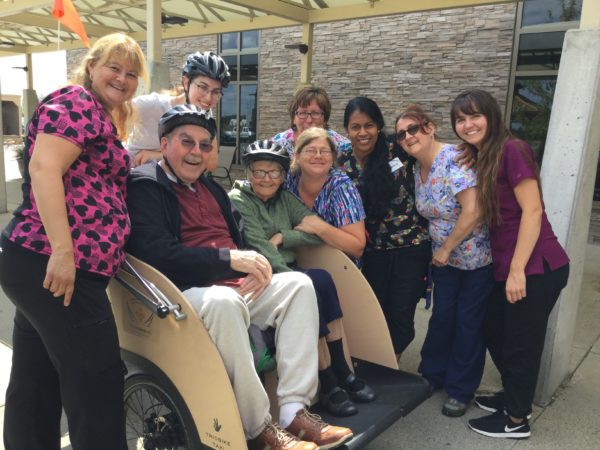 Demo Days
We are so sure you and your residence will love the program we offer "Demo Days" where someone from our Guiding Team will bring their expertise, trishaw and pilot volunteers to your facility.
While we are there we will provide all the information that you may need to get started including a facilities readiness assessment, and trishaw rides for your residents and staff.
Please contact us for details.
The CWA program creates positive energy, which translates to better emotional health, improved appetites and sounder sleep for their residents. The most powerful part of this program is participants become more familiar with their neighborhoods, resulting in reduced isolation and improved confidence. With this confidence, residents start to venture outside more often, become interested in their surroundings, and some even visit the local shops and cafes on their own or with a friend they have made while out riding. Connections like these, vastly improve overall health and well-being.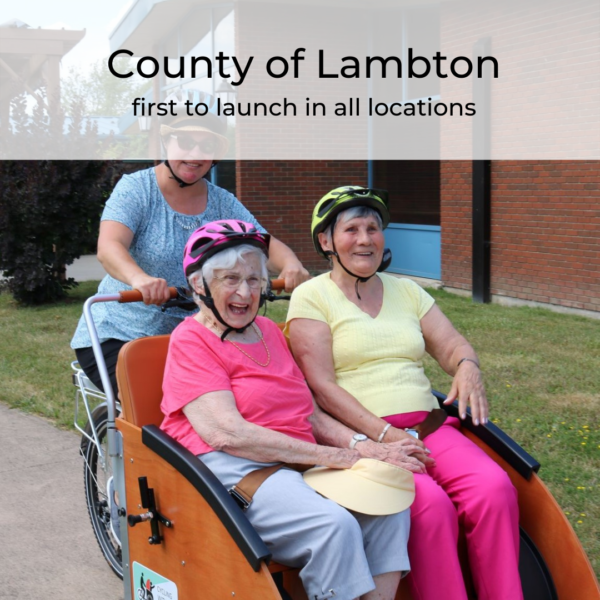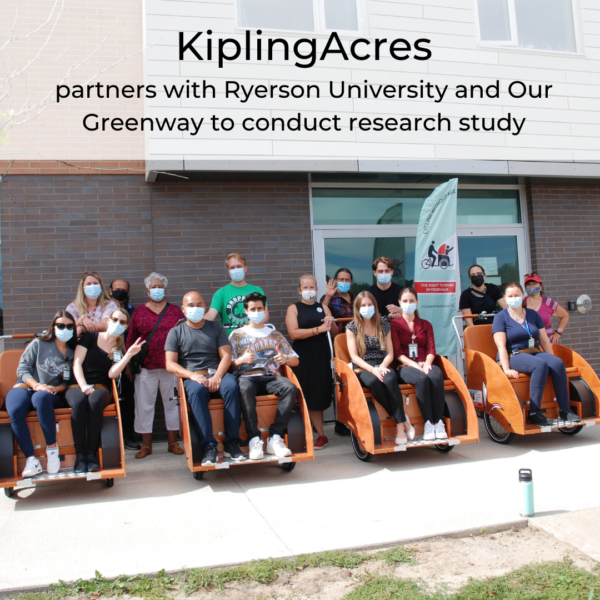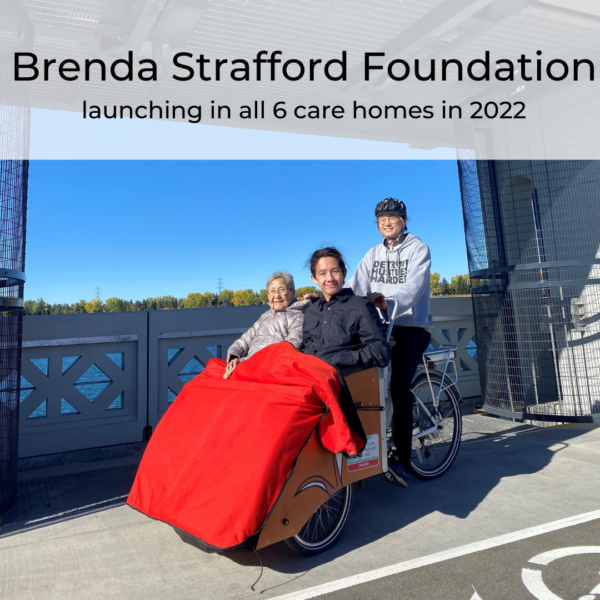 At the top of everyone's checklist is questions about Risk , Insurance , Training and Storage .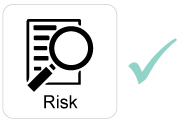 CWACA has a detailed Risk Assessment to help address concerns an organization or individual may have.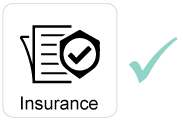 Often, a single phone call to your existing provider can complete this activity as most insurance companies will add the Cycling Without Age program to your existing policy with no additional costs. Please make sure your policy covers both the residents and the volunteers while out on the trishaw.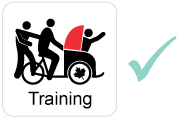 When you become a member, CWA CA will provide the program initial set-up documentation and training materials. By joining the community you will have access to ongoing training and model practices on the latest learnings as they emerge from our national and international organizations.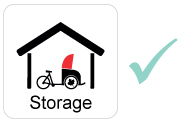 Our trishaws take up about the same space as an electric scooter parking spot in your garage and or storage sheds.
Join Us Today!
Send us an expression of interest or speak with one of ourAmbassadors