Coming To A Cycle Path Near You!!

Cycling Without Age (visit the site and view the video) is an international program in 50+ countries for mobility challenged people, mostly seniors. We aim to help them enjoy the fresh air and scenery of their surroundings from the front of a trishaw while travelling along multi-use trails and low traffic roads. We break our passengers free from social isolation and make them smile. Bring back their memories and let them be part of society again, thereby renewing their appetite for life itself. It is not only about the passengers but also about giving the pilots, the volunteers, the opportunity to join a team of like-minded people working together to improve the lives of others.
Cycling Without Age North Shore is offering free rides to mobility challenged people of all ages, commencing in the Spring of 2022, as shown in the photo taken near Ambleside Pier. For more details about our program in 2022 see our Information Sheet here. Thanks to the support of very generous donors, we have acquired three trishaws and a cargo trailer to serve as a mobile base. These will allow us to offer a full program of rides on the Spirit Trail, Green Necklace, Lower Seymour Conservation Reserve (LSCR) Trail and the other routes. Our routes and pickup points are shown on the map. Click here to view the map.
Join CWA North Shore for a Trishaw Ride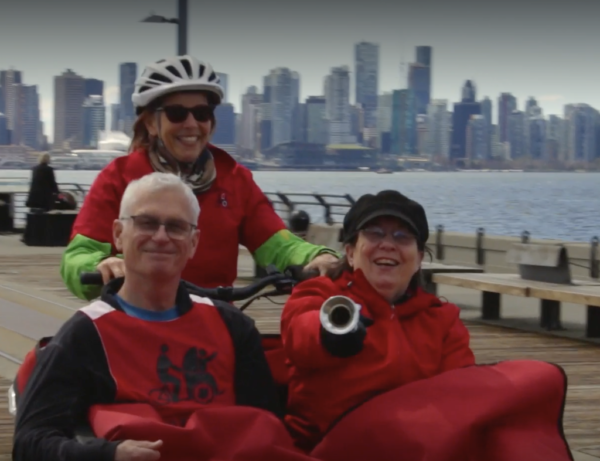 Chapter News
Our latest Chapter News comes via our Twitter Feed
Donor Acknowledgement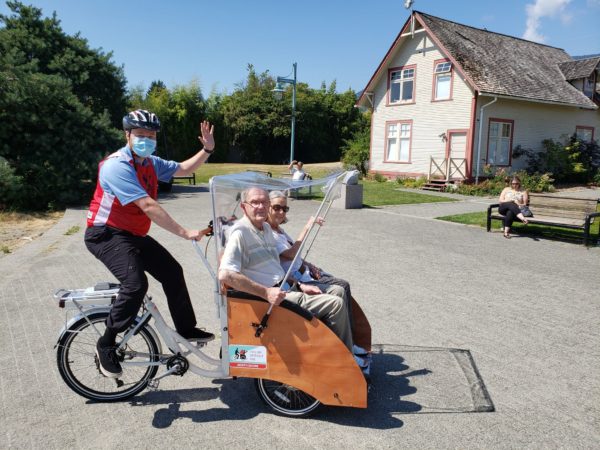 About Us

The North Shore Chapter of Cycling Without Age was initiated by retired engineer Ian Rose-Innes. A good friend had been diagnosed with a brain tumor and this eventually resulted in him requiring a wheelchair to get around. Ian wanted to take him for bike ride along the False Creek sea wall and for a cup of coffee at Olympic Village, but not one of the bike shops he tried in Vancouver had equipment that he could use to transport his friend. So, when he encountered Cycling Without Age, which provides rides for those with mobility challenges on a trishaw, it really struck a chord. He started to work on creating a North Shore Chapter and after securing key partners, such as Silver Harbour Seniors Activity Centre, it is now a reality!
Book your ride
We are currently contacting care residences to offer rides and also invite people living in their own homes to call Silver Harbour 604 980 2474 and provide your contact details, so you can register to receive invitations to book rides from one of our pickup points.

Volunteer Pilots Needed
We are actively looking for volunteers, including pilots for spring and summer 2022. If you are interested, please don't hesitate to contact us by email.

The North Shore Team
• Annwen Loverin, Executive Director, Silver Harbour
• Jill Lawlor, Seniors' Services & Community Wellness Manager, WVSAC
• Ian Rose-Innes, Chairman
• Vacant, Safety and Quality Assurance Officer
• Mark MacAulay, Maintenance Manager
• Ernie Bodie, Operations Manager
• Vacant, Volunteer Coordinator
• David Sandles, Passenger Partnership Manager
• Gerrit van der Merwe, IT Manager
You can reach us by email at: northshore@cyclingwithoutage.ca

Facilitators
Organizations helping us through providing operational support in various forms include: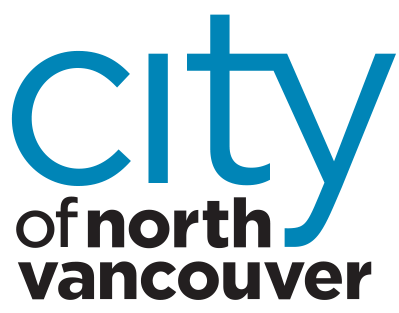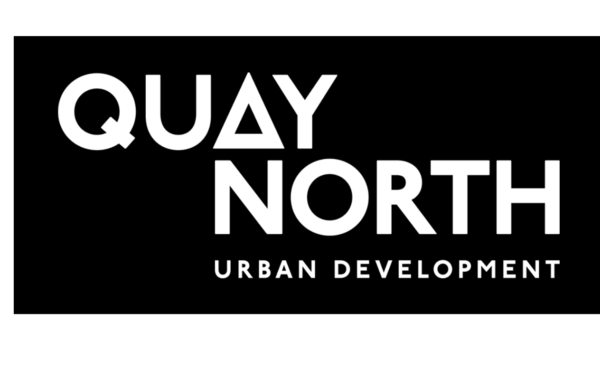 Platinum ($15,000 – $10,000) Donors:
Trishaw – Gavin Bamber, North Vancouver
Trishaw – Donated in Loving Memory of Mike Smith who inspired this chapter

Gold ($5,000 to $1,000) Donors:
Robert and Margaret Bear, Vancouver

Kent and Gerry Bubbs, West Vancouver
Don and Lesley McPherson, North Vancouver
Ambleside Tiddleycove Lions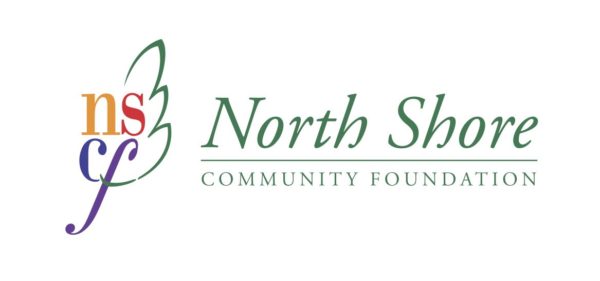 And Many Anonymous Donors
Silver ($750 to $250) Donors:
Hamish Kerr, West Vancouver
Ian Rose-Innes, North Vancouver
Ernest Bodie, West Vancouver
Irene Dougans, West Vancouver
Jeremy Haile, North Vancouver
Graham McIsaac, West Vancouver
Mark MacAulay, North Vancouver
Michael Cormack, West Vancouver
Bruce Rose-Innes, Vancouver
Neil and Dot Heidstra, North Vancouver
Elizabeth Lloyd, North Vancouver
Deep Cove Lions CLub
Many HUB North Shore members
Ann Maureen McKernan
Agnes Rossel
Sheila Kerr
Sheridan Lister
And many Anonymous Donors
Bronze ($100 to $25) Donors:
Lois Ross, West Vancouver
Peter Scholefield, West Vancouver
Dianne Murray, North Vancouver
Merle Lister, West Vancouver
Arnie Mohr, Cape Town, South Africa
Chris Heming, West Vancouver
Sally Sutherland, North Vancouver
June Patterson, North Vancouver
Mary Eggertson, West Vancouver
Marcel de Booy, Vancouver
Joan Deeks, West Vancouver
Julie Robinson, West Vancouver
Donald Allan, West Vancouver
David Insley, North Vancouver
Ian Walton, West Vancouver
Carol Campbell, North Vancouver
Elizabeth Guilbride, West Vancouver
Deborah Maloon, West Vancouver
Kathy Riley, West Vancouver
Cedric Carter, West Vancouver
Phyllis Ferguson, North Vancouver
Thor Hugdahl, North Vancouver
Leslie Calder, Vancouver
Heather Ireland, West Vancouver
Joan Cockell, North Vancouver
Ann Thur, North Vancouver
Dave Perfitt, North Vancouver
Heather Drugge, North Vancouver
Tony Valente, North Vancouver
Brook Davison, North Vancouver
Antje Wahl, North Vancouver
Nancy & Don Piercy, North Vancouver
Desmond Bell, North Vancouver
Silverline Security Locksmith Ltd.
Summerhill PARC
Speedbolt Printing Solutions
Jan Hancock
Rob Leeson, Langley
And many Anonymous Donors